Dr. Nicola Righetti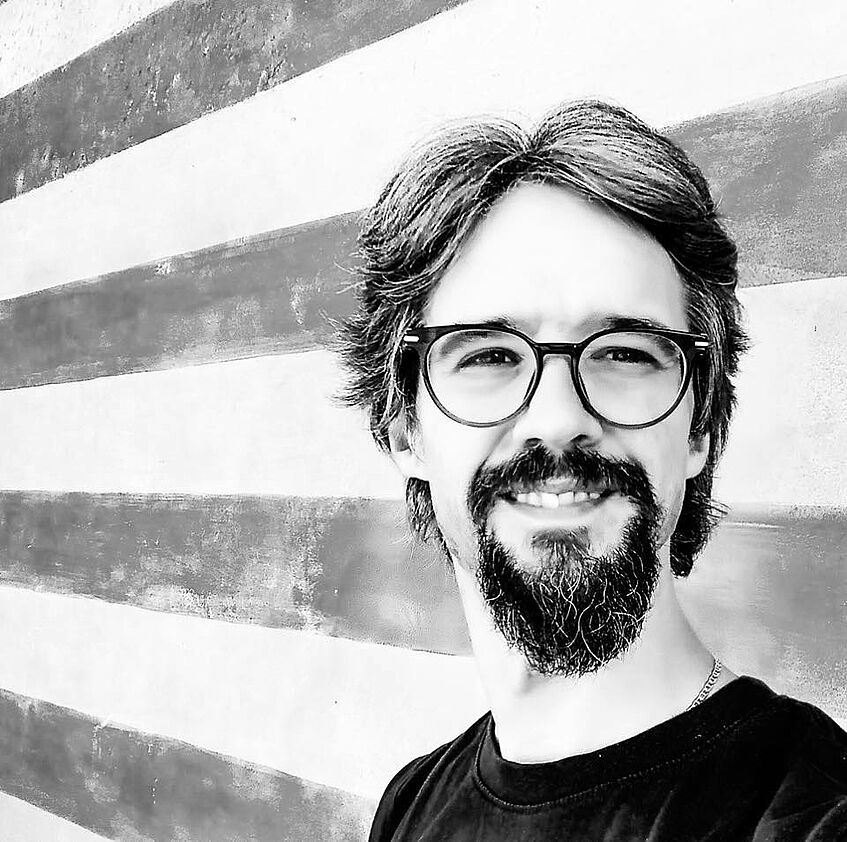 Dr. Nicola Righetti
Research Associate
Kolingasse 14-16
1090 Wien

T: +43-1-4277-49377
eMail: nicola.righetti@univie.ac.at
Twitter: @NicRighetti
Github: github.com/nicolarighetti
---
Nicola Righetti is a postdoctoral researcher (Universitätsassistent post-doc) in Computational Communication Science at the Department of Communication of the University of Vienna and former postdoctoral research fellow at the University of Urbino Carlo Bo (Italy).
His research revolves around digital cultures, communities, media, and communication, with a focus on controversial movements (such as the anti-vaccination, anti-gender, and animal rights movement), and information, misinformation, and disinformation online. He has been a member of the Italian team that was awarded the 'Social Media and Democracy Research Grant' by SSRC in partnership with Social Science One and Facebook to study the spread of problematic information on Facebook, and is coauthor of the R package CooRnet, a library to detect 'coordinated link sharing on Facebook'.
You can read more about his research on www.nicolarighetti.net.
Research areas: Computational Social Science, Digital media and communication, Online information, misinformation, and disinformation.
---