Sebastian Galyga, B.A. MSc.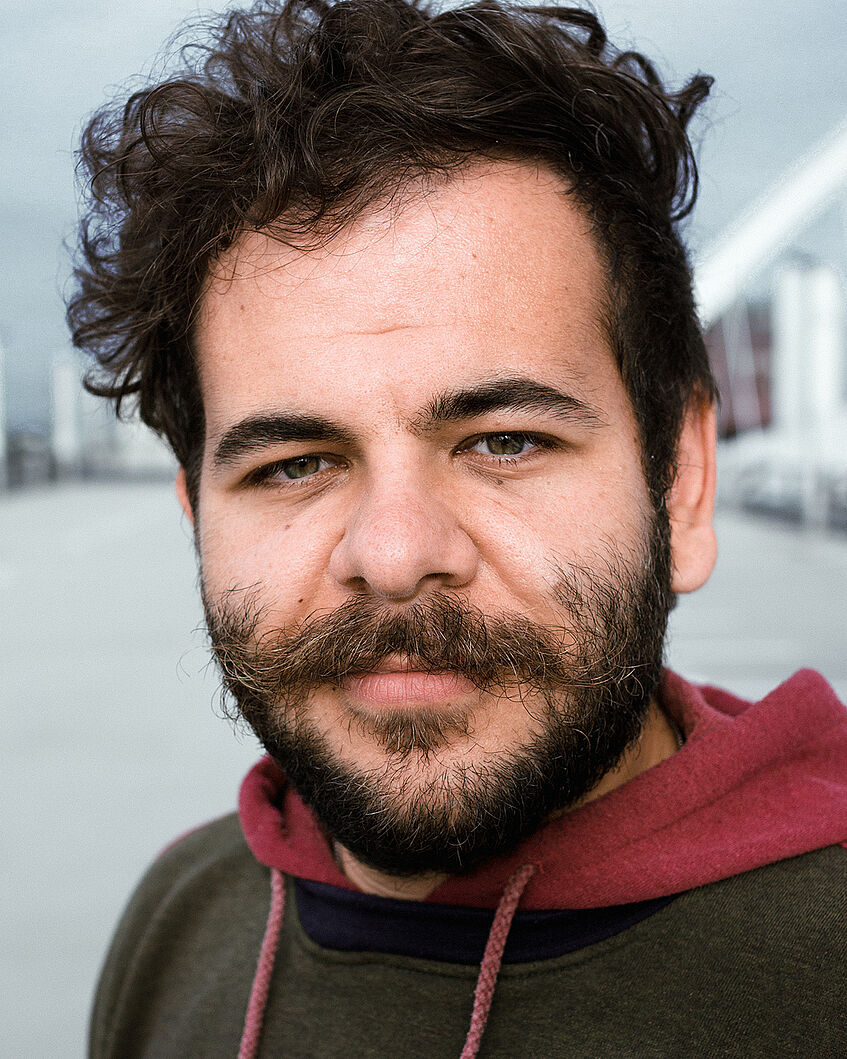 Sebastian Galyga, B.A. MSc.
Research Associate (pre-doc)
Kolingasse 14-16
1090 Wien

T: +43-1-4277-64210
eMail: sebastian.galyga@univie.ac.at
---
Sebastian was a PhD student in the project Knowledge Resistance: Causes, Consequences, and Cures. Before that, he was working at the Vienna Center for Electoral Research (VieCER) at the University of Vienna and also as part of the H2020 project REMINDER (Role of European Mobility and its Impacts in Narratives, Debates and EU Reforms).
His research interest include manual and automated quantitative content analysis, experimental research, and political communication. He gained his Master's degree from the University of Vienna in 2018 with a thesis investigating the influence of political ideology on the susceptibility to fake news.
---