Mag. Esther Greussing, Bakk.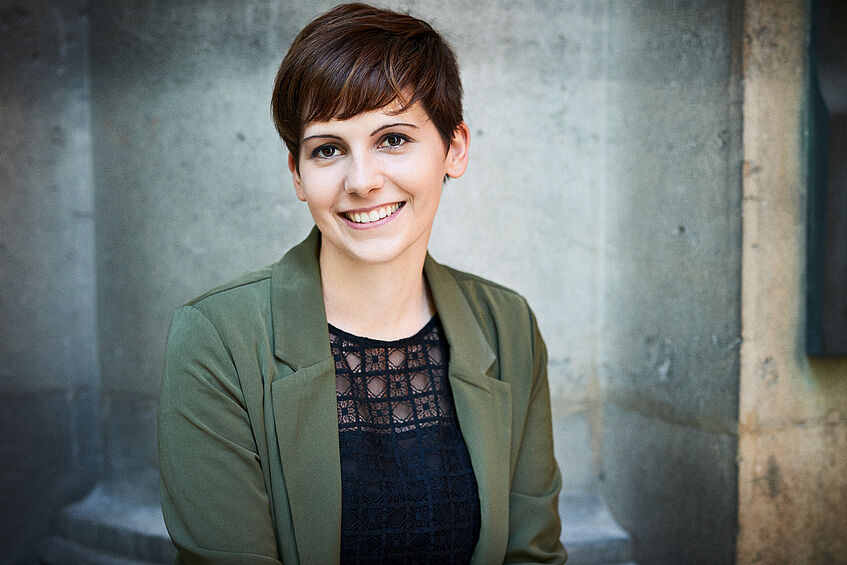 Mag. Esther Greussing, Bakk.
Esther Greussing was an uni:docs fellow and Ph.D. candidate at the Department of Communication at the University of Vienna, affiliated in Prof. Hajo G. Boomgaarden's team. Her research interests include the processing and effects of digital journalism in the context of science communication, with a focus on visual and interactive communication in the area of climate change. She gained her Master's degree from the University of Vienna in 2016. Esther is now affiliated with the team of Prof. Monika Taddicken at the University of Braunschweig.
You can also follow Esther's research on ResearchGate.
Research Areas: Science Communication, Visual Communication, Human-Computer Interaction and Media Effects
---