Gregor Rettenegger, Bakk.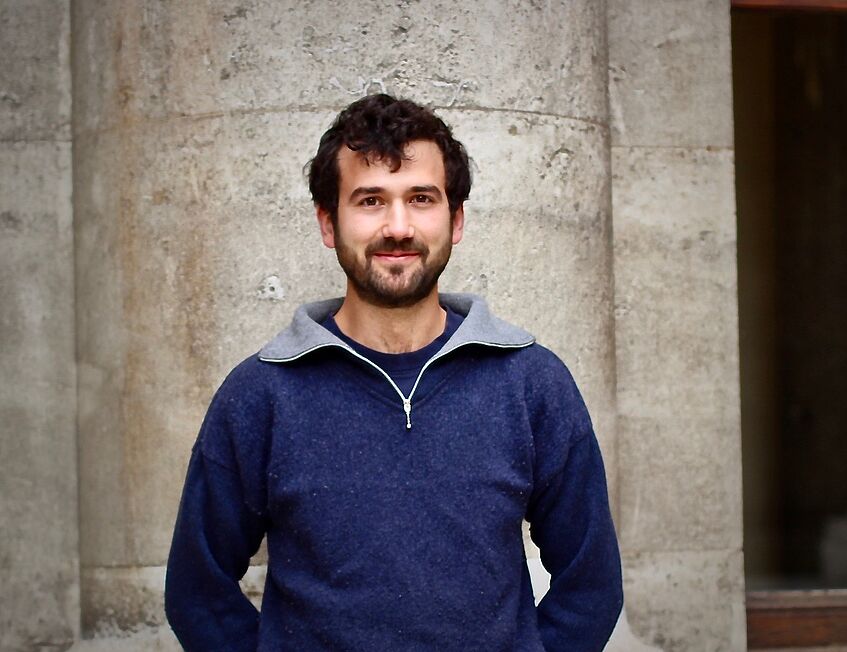 Gregor Rettenegger, Bakk.
eMail: gregor.rettenegger@univie.ac.at
---
Gregor was a student research assistant at the newly founded Vienna Centre for Electoral Research (VieCER) at the University of Vienna. He worked on Automated Content Analysis and Political Communication and is was involved in the Media Side team of the Austrian National Election Study (AUTNES).
---