Mag. Esther Greussing, Bakk.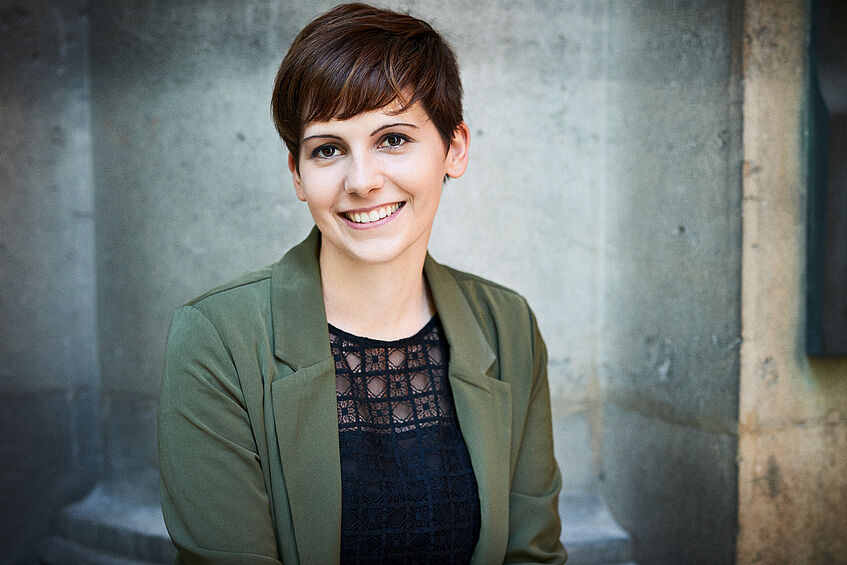 Mag. Esther Greussing, Bakk.
Research Associate (pre-doc)
uni:docs fellow
Rathausstraße 19/1/9, 1010 Wien
T: +43-1-4277-483 81
eMail: esther.greussing@univie.ac.at
Twitter: @estherGreussing
---
Esther Greussing is an uni:docs fellow and Ph.D. candidate at the Department of Communication at the University of Vienna, affiliated in Prof. Hajo G. Boomgaarden's team. Her research interests include the processing and effects of digital journalism in the context of political communication, as well as advancements in quantitative methods. She gained her Master's degree from the University of Vienna in 2016.
You can also follow Esther's research on ResearchGate.
Research Areas: Multimedia Journalism, Political Knowledge, Media Effects and Experimental Methods
---