Dr. Fabienne Lind, M.Sc.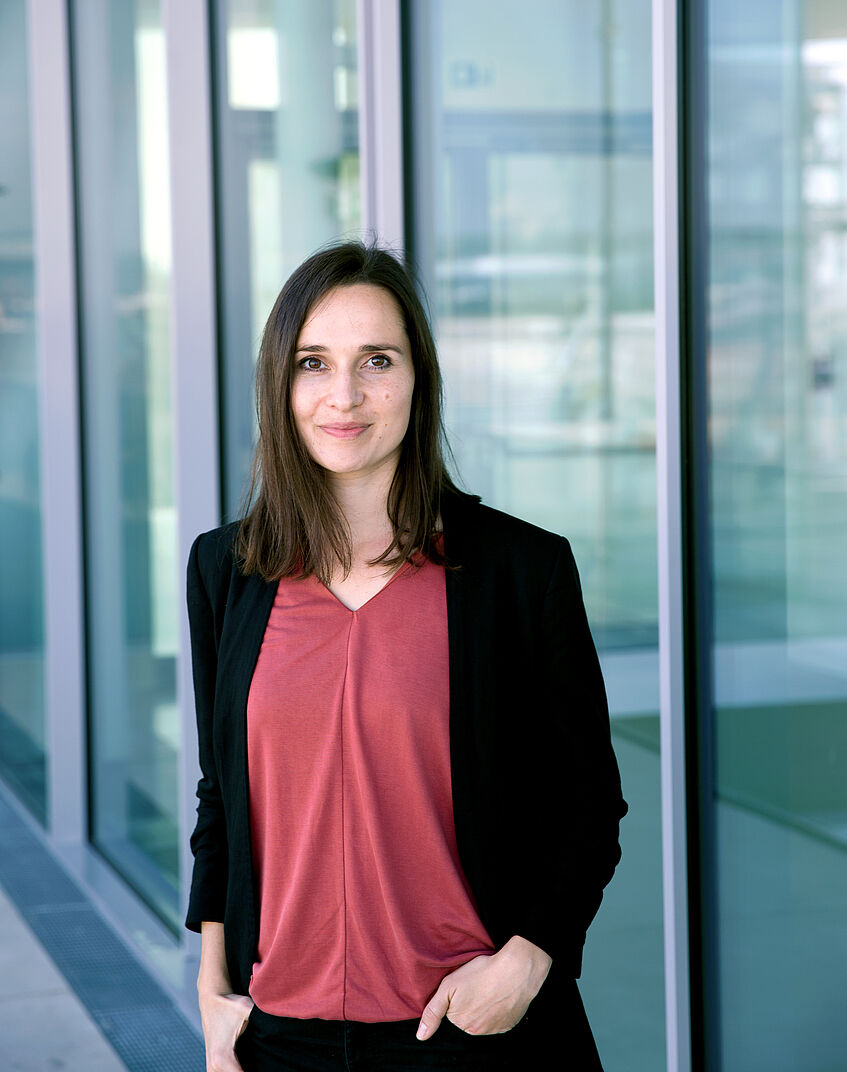 Dr. Fabienne Lind, M.Sc.
Research Associate
Kolingasse 14-16
1090 Wien

T: +43-1-4277-48382
eMail: fabienne.lind@univie.ac.at
---
Fabienne is a research associate (post-doc) at the Department of Communication at the University of Vienna as a part of the COST Action OPINION and the H2020 project OPTED.
Her research interests include political communication and quantitative methods with a focus on quantitative text analysis. She gained her Master's degree from the University of Vienna in 2017 with a thesis entitled "The knowledge-gap hypothesis. A meta-analysis" which is now published in the Annals of the International Communication Association. She defended her PhD Thesis on multilingual automated content analysis in June 2021.

Research Areas: Automated Text Analysis and Political Communication
Associated Projects: COST Action OPINION (since Sep 2022), OPTED (since Oct 2020), MIRROR (2019-2020), REMINDER (2017-2019)
---