Dr. Petro Tolochko, MSc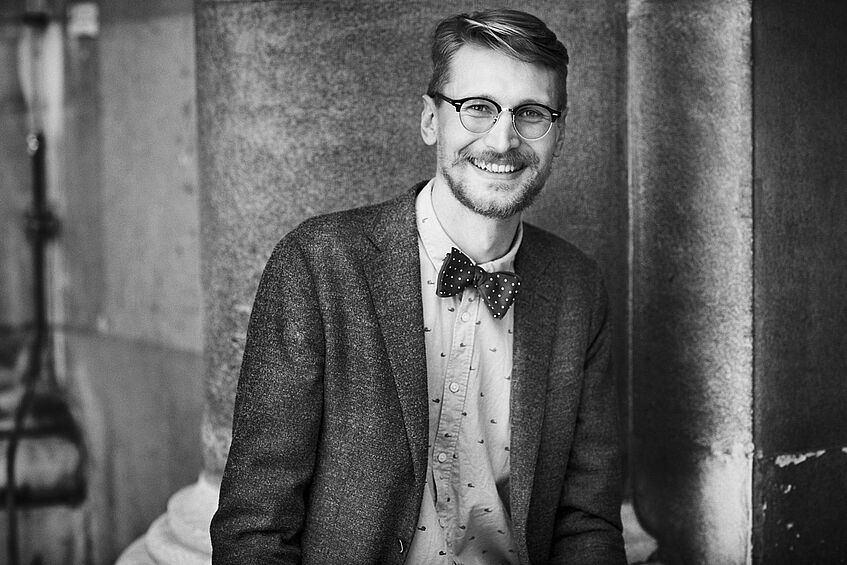 Dr. Petro Tolochko, MSc
Research Associate(Post-Doc)
ERC Forschungsprojekt MARIPOLDATA
Wächtergasse 1/5. Stock, Top 504
1010 Wien

T: +43-1-4277-494 44
eMail: petro.tolochko@univie.ac.at
---
Petro Tolochko is currently a postdoctoral researcher at the Department of Political Science and MARIPOLDATA. He used to be a pre-doc research associate at the Department of Communication and remains affiliated with the Computational Communication Science Lab.
Petro completed his Master's degree at the University of Amsterdam (ASCoR) and defended his doctoral thesis at the University of Vienna in June 2019. His doctoral thesis was concerned with the automated approached to determine the text complexity of political texts.
His research interests include: quantitative methods in the social sciences, social networks, quantitative text analysis, and automated language processing in the social sciences.
---